If you would like to contact us to make a reservation, please give us a call at 303-432-8860. We are busy with our doggy guests, so the phone is the best way to reach us.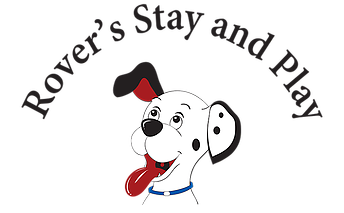 Hours
Monday-Friday - 7 a.m.-noon and 2-7 p.m.; Saturday and Sunday - 7-10 a.m. and 4-7 p.m.
Closed most major holidays to humans.
ALL DOGS MUST BE DROPPED OFF ONE HOUR PRIOR TO CLOSING PRIOR TO NAPTIME AND BEDTIME
Address: 8175 West 48th Avenue, Wheat Ridge, Colorado 80401 | Phone: 303-432-8860 | Fax: 303-432-8909