Rover's Stay and Play, formerly called Rover Retreat Wheat Ridge, is a family run business owned by sisters, Wendy Burling and Laura DeGroat.
Our Story
"We originally got involved in dog daycare when our mother adopted a young dog who had more energy than mom did. 'Matisse' started daycare and became much happier and a more well behaved dog. It was clear the value daycare played in changing negative behaviors into positive. We were hooked on the concept and that's what got us involved. We are both animal lovers and have always had dogs in our lives. This was an obvious fit for us."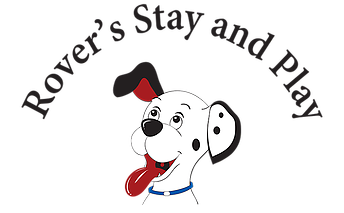 Hours
Monday-Friday - 7 a.m.-noon and 2-7 p.m.; Saturday and Sunday - 7-10 a.m. and 4-7 p.m.
Closed most major holidays to humans.
ALL DOGS MUST BE DROPPED OFF ONE HOUR PRIOR TO CLOSING PRIOR TO NAPTIME AND BEDTIME
Address: 8175 West 48th Avenue, Wheat Ridge, Colorado 80401 | Phone: 303-432-8860 | Fax: 303-432-8909