At Rover's Stay and Play your dog is family.  That means they are loved and taken care of like you would at home.  From playing and running with their four-legged friends to snuggling on cots or blankets at bed time, life is good when they stay and play. Formerly Rover Retreat Wheat Ridge, Rover's Stay and Play offers doggy daycare and boarding services; everything that your pup needs to enjoy their stay with us.
Call us at 303-432-8860 to book a reservation!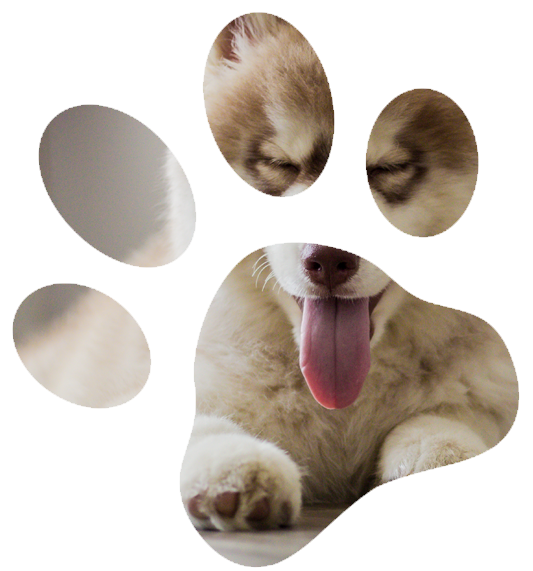 Does your dog need (or want) to come for a sleepover? We love having your dog board with us! We provide everything your pup will need for a comfortable and safe stay away from home.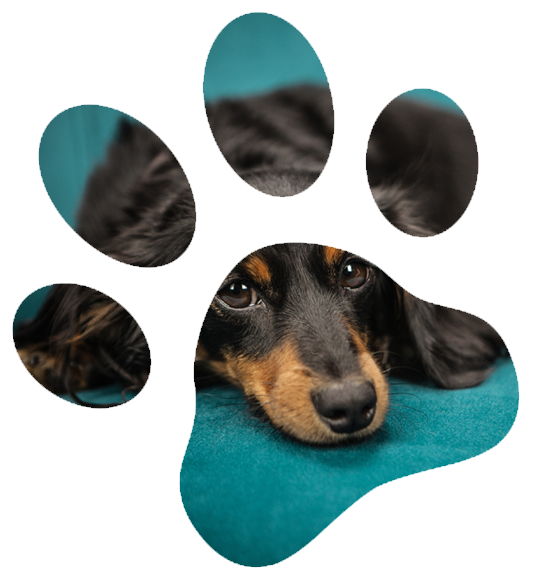 Rover's Stay and Play offers full day and half day daycare. When your dog comes to play with us you can expect a tired and happy dog when you pick them up.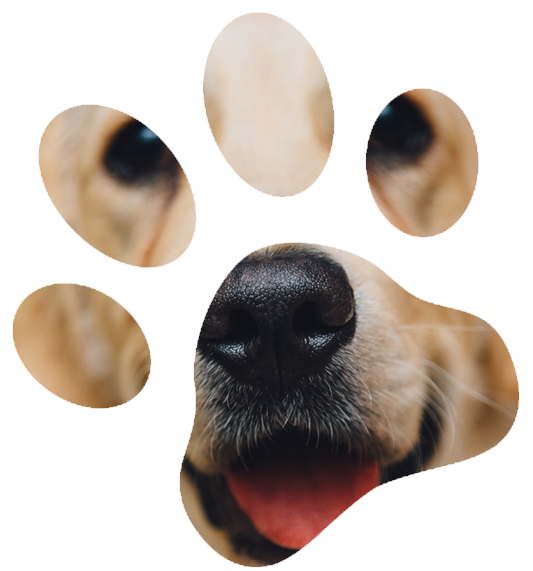 With over 9,000 square feet of outdoor play area in three main yards (plus two smaller yards), Rover's Stay and Play has lots of running room.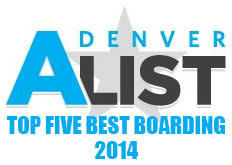 Rover's Stay and Play is the best boarding/daycare place for our two energetic, fun-loving huskies! We adore the owners; they truly care about each and every critter as if their own. Our furry kids play hard and when we bring them home, they're utterly exhausted. Rover's Stay and Play is trustworthy, safe, affordable — we would recommend them to anyone looking for a doggy daycare/boarding facility.
Make a reservation for a fun day of play or a doggy sleepover! Our calendar fills up fairly quickly, especially around holidays. We would love to make accommodations for your furry one!
Hours: Monday-Friday - 7 a.m.-noon and 2-7 p.m.; Saturday and Sunday - 7-10 a.m. and 4-7 p.m.
Closed most major holidays to humans. ALL DOGS MUST BE DROPPED OFF ONE HOUR PRIOR TO CLOSING!
Address: 8175 West 48th Avenue, Wheat Ridge, Colorado 80401 | Phone: 303-432-8860 | Fax: 303-432-8909